Do you ever ponder the question:
'What will fulfill me?'
How do we score if we don't know where the goal is? Are there real-life goals? Not just the ones on social media. Who defines them?
If there were one person I would want to set that for me, it would be Jesus. Being a disciple of Jesus means surrendering to Him. He calls the shots.
In Matthew 5, Jesus tells his followers what truly satisfies. You don't have to through life fumbling in the dark. There is accurate fulfilment, and the good news today is Jesus shares it with us.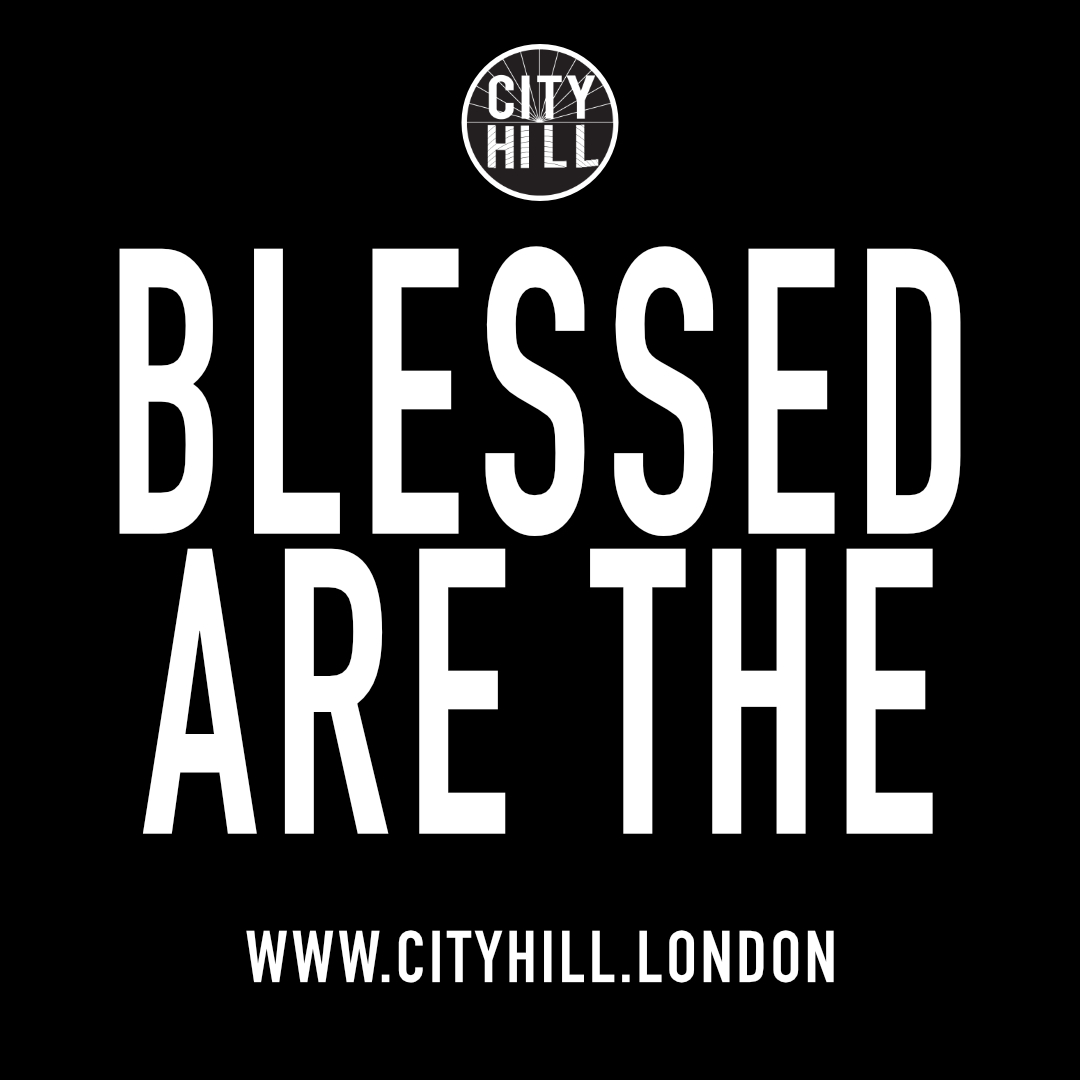 Blessed are the:
poor in spirit.
those who mourn
the meek
those who hunger and thirst for righteousness
merciful
pure in heart
peacemakers
persecuted for righteousness sake
when others revile you and persecute you, speak evil against you on account of Jesus.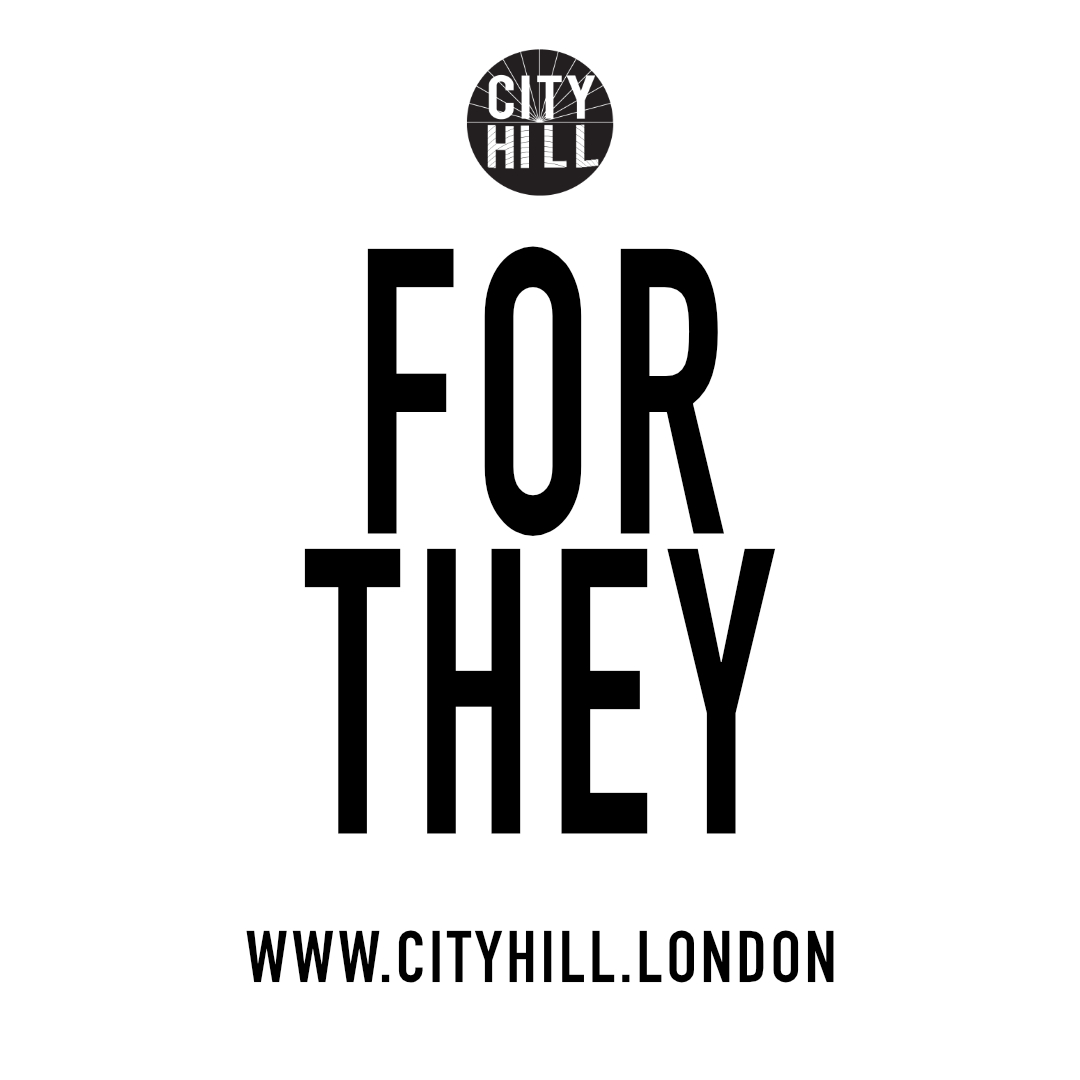 The rewards that God gives to those that are blessed are out of this world. Join us throughout February, and let us all pursue a satisfaction that lasts—skipping the superfluous and tucking into the significance that God has for each one of us.