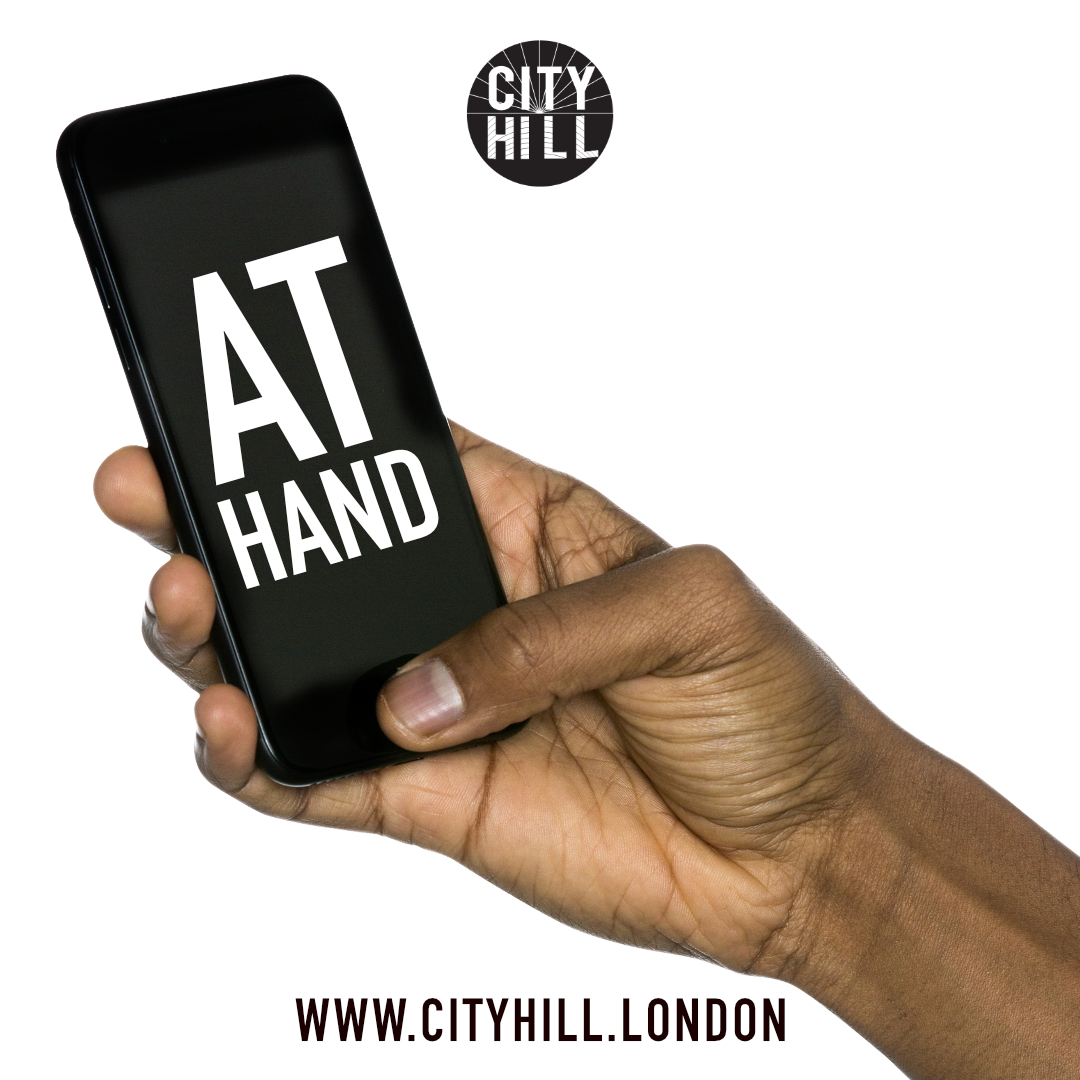 Repent the Kingdom of Heaven is at hand!
– John The Baptist
John saw a monumental paradigm shift in human history was occurring. The Kingdom of Heaven had been far off, and now it was within reach.
Jesus is coming.
Society had been hiding from God's judgement. But now it was running towards it. Baptism finds its roots in Noah and the flood. John called the people out into the wilderness towards the judgement of God and asked God to wash away their sins. The people were flooding out into the wilderness to repent and be cleansed.
John is removed by the powers that be, so Jesus calls 12 people to be his disciples and sent ones. Then Jesus sends them out to proclaim:
The Kingdom of Heaven is at hand.
John the Baptist started it, Jesus finished it, and we all must REACH for it. Join us throughout March for the Kingdom of Heaven is:
At Hand
3 Simple Ways To Reach Out
Repent
Take time to hear the words of John the Baptist. Stop your life dead in its tracks, pray, search your heart. Where do you need to turn around so that you can encounter the Kingdom of Heaven?
Intent
Jesus called 12 people to follow Him as his disciples, unrestricted access to develop and grow to be in His image. That means they intended to give Jesus open access to their hearts, minds and entire lives. They would change and shape behaviours at the drop of a hat. If you want to touch the Kingdom of Heaven, you need to follow Jesus. Surrender afresh, highlight with Him in prayer and in your Bible study time what needs to go and change in your life.
Be Sent
Once they had surrendered their intent, the disciples were sent, and they took the message Jesus gave. The Kingdom of Heaven is at hand. Bring this life-changing message with you throughout March. This series will be jam-packed with takeaways—healthy food from God, ready for you to share with others.