Introducing the NEW Series starting June 5th 2022, 'The Rushing' – Pentecost Sunday, we will kick off a series dedicated to encountering Holy Spirit.
In Acts 2 it says:
When the day of Pentecost arrived, they were all together in one place.
If there was ever a series not to miss, this is it. There is power in the place, there is power together, and there is a power that comes from on high that transforms life irrevocably. It is the work of God's Spirit that brings about the work of sanctification in the life of every believer.
Notice how even though God can meet us anywhere, God can meet us on our own. For the day of Pentecost, it did not happen in isolation. It did not occur with some over here and some over there. They were together in one place.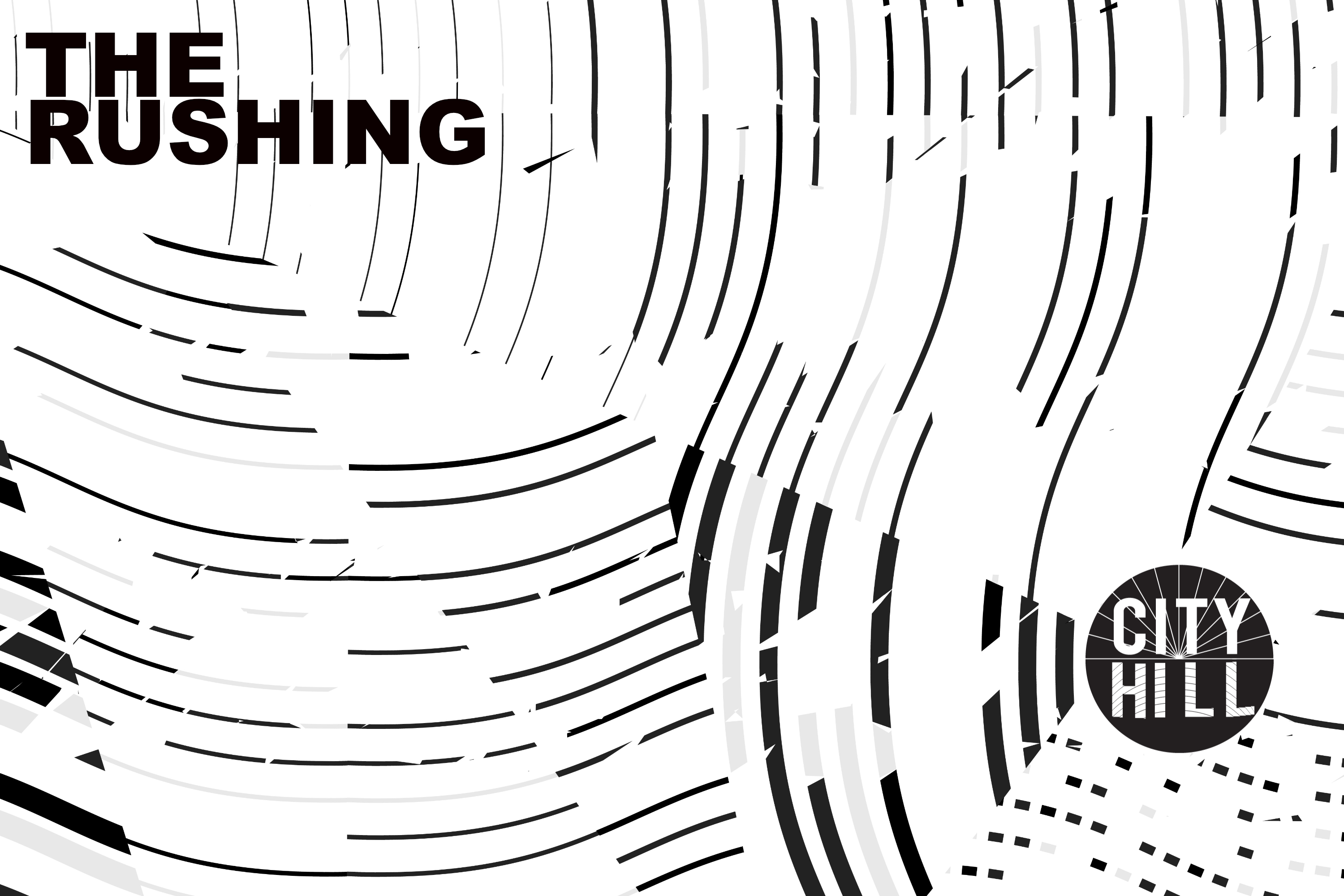 We will be looking at what causes dry seasons spiritually in our lives.
Highlighting where the Bible says the power is.
A time where people will be prayed for to be filled with the Holy Spirit.
Prayer to receive the gifts of the Spirit.
The day is drawing near; let's been all together in one place on Sunday. God is bringing…
The Rushing