GIVE TO GOD A UNIQUE GIFT. SERVE AT CITYHILL!
Every 3 months at CityHill we celebrate someone who serves. We turn our Sunday service into a party + celebrate together. We present to them 

one of the most prestigious awards on the planet, 

the CityHill Award,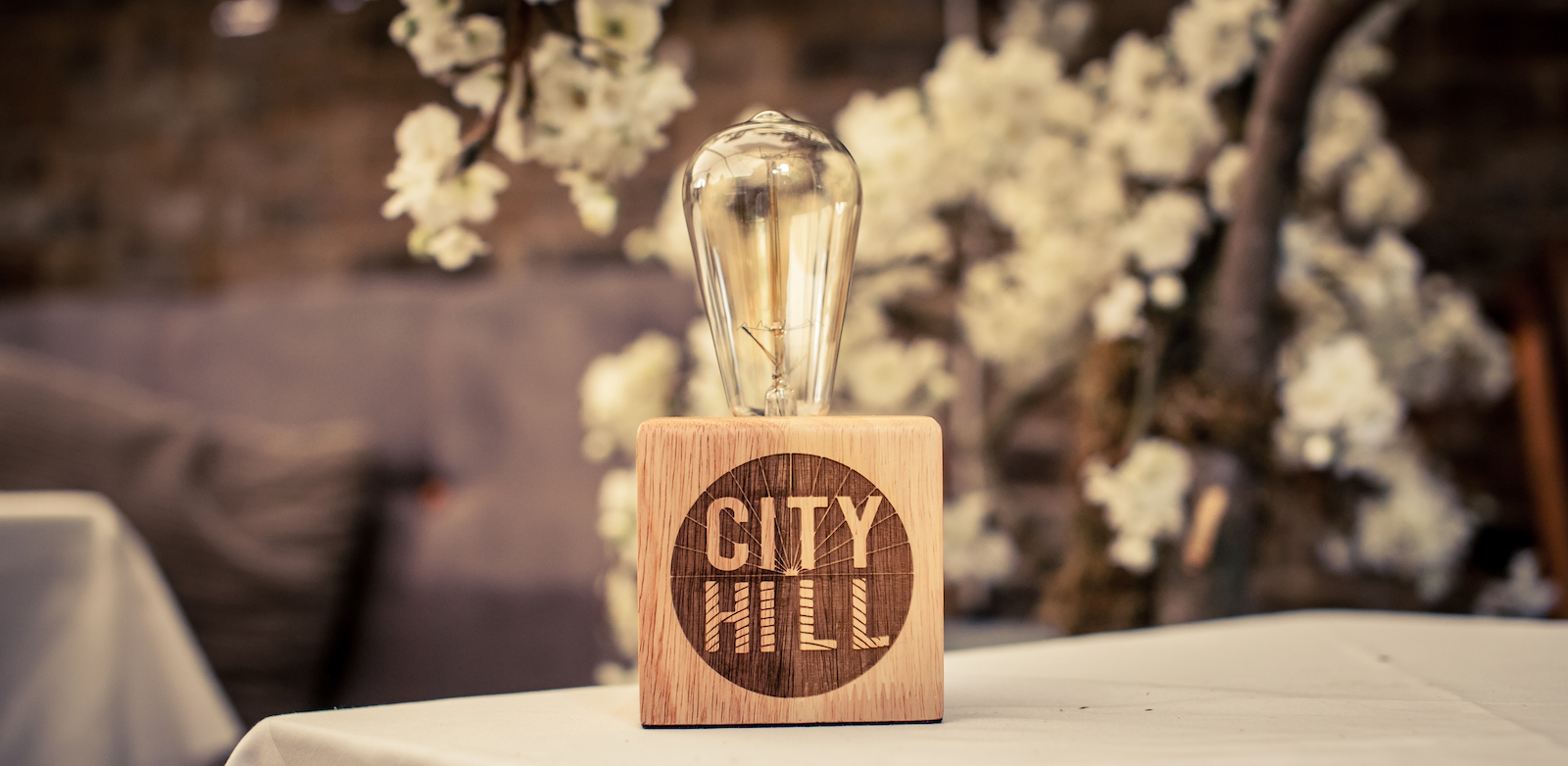 There are some fantastic opportunities to serve at CityHill. We cannot wait for you to serve God with us. It will be one of the best things you ever do. Take a look below at some of the ways you can serve at CityHill…
Hosting Team...
If you love people, Hosting Team is a fantastic team to join. This team is the face of CityHill to every person who arrives on a Sunday! You set the tone for every visitor's experience… If CityHill is the house of the Lord, and we have guests that come to His house, you get to make them feel welcome. What an honour!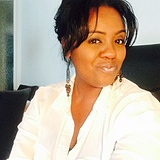 CityLite
At CityLite we want to see our kids shine bright in every setting they find themselves in. This is a great place to serve and see real life change.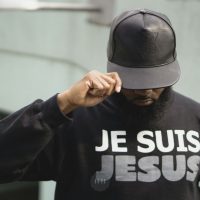 CityHill Collective
We are excited to announce that the CityHill Collective will be forming in 2018. Over the last 6 months, we have taken a back seat to look at what we want our worship to be like on a Sunday. If you would like to be involved please express your interest…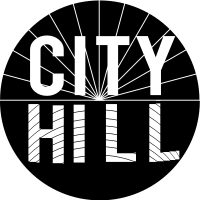 What You Can Expect...
There will be training provided for each team and role. We are looking for volunteers to serve once a month for 6 months on a team. There will be space for feedback each week you serve. At the end of the 6 months there will be a review, it is a chance for us to learn from your feedback and make changes. It also maybe that you don't feel like you fit in with that role and would rather serve on another team.
Video Training...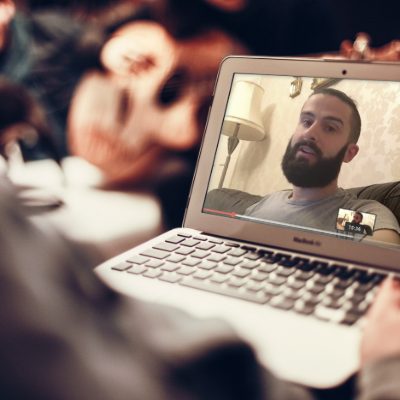 Team Conference Calls...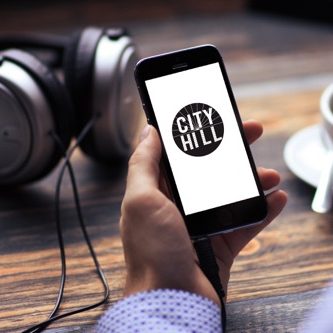 Awesome Team Socials...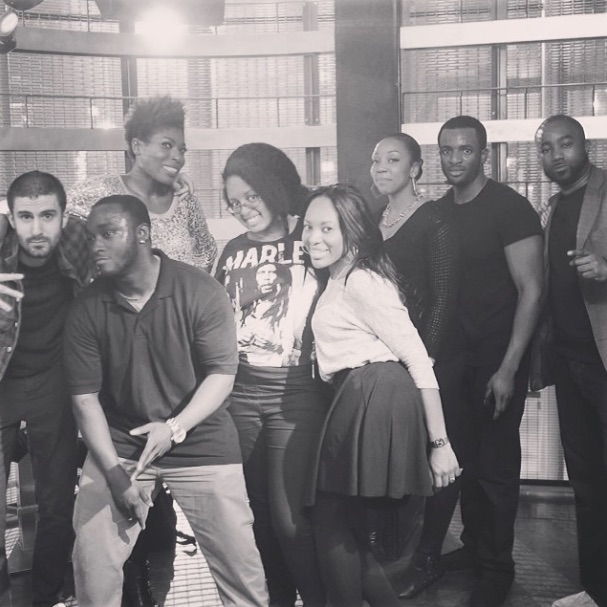 Complete the form below to register your interest to serve at CityHill. We will follow up with you about the different areas you can serve. Don't worry you will only be asked to do a trial Sunday, see if that team is for you. If it is not and you would like to check explore other options. We can totally do that!